Maintain your Subaru in Dieppe, New Brunswick
At Subaru of Moncton, we have the expertise to quickly determine the mechanical and aesthetic needs of your vehicle. Early detection of any mechanical problem reduces the risk of premature wear of parts and components of your car. Our team of professionals works quickly and efficiently.
Our staff will ensure your satisfaction throughout the maintenance of your vehicle. You will be received at Subaru of Moncton in a friendly and accommodating service department. Our priority is your peace of mind when you leave at the wheel of your vehicle. Do not hesitate to ask questions to team members who will take the time to answer you in a courteous and clear manner.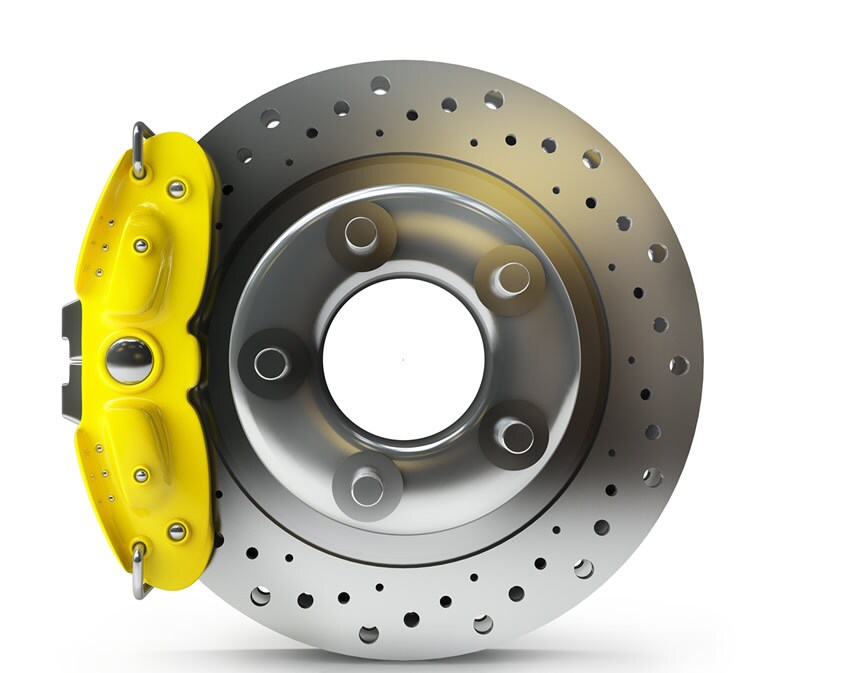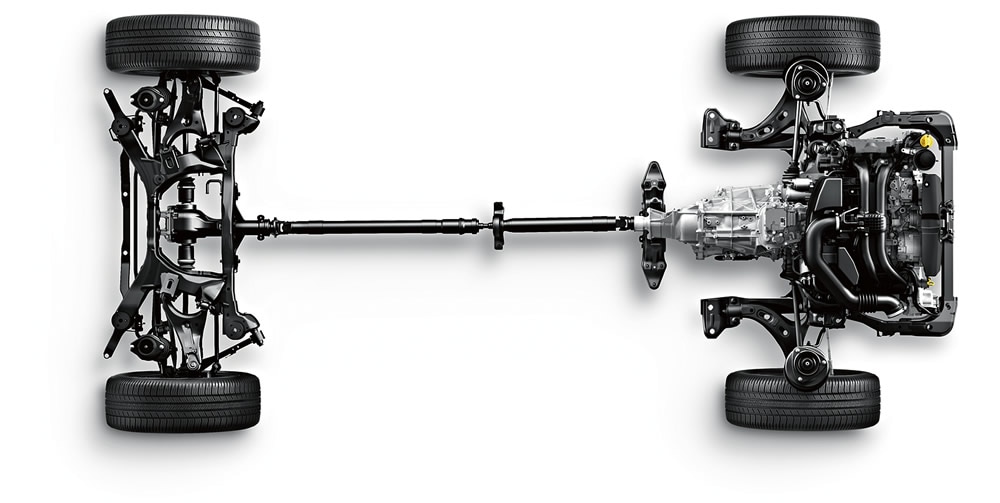 Either for a simple oil change or for a major repair, Subaru of Moncton will exceed your expectations with outstanding service. We will make the necessary adjustments and repairs to optimize the performance and efficiency of your vehicle. Keep your vehicle a long time and in perfect condition by entrusting it to our experts. Enjoy the skill of our members by planning your next maintenance at Subaru of Moncton today.
At Subaru of Moncton, we offer the following services:
Regular Scheduled Maintenance
Coolant Flush
Engine Tune-Up
Balance Tires
Adjust Brakes
Province Inspection
Wash, Wax and Interior Clean
Oil Change
Transmission Flush
Tire Rotation
Front-End Alignment
Replace Muffler
Air Conditioner Repair
Other Services
Hours
Monday

8:30am - 6:00pm

Tuesday

8:30am - 6:00pm

Wednesday

8:30am - 6:00pm

Thursday

8:30am - 6:00pm

Friday

8:30am - 6:00pm

Saturday

9:00am - 3:00pm

Sunday

Closed