2022 Subaru Model Review
Subaru has big plans for the future, and we're thrilled to share them with our customers in and around the Dieppe, NB area. The beloved Japanese automaker is slowly unveiling its 2022 lineup, and our dealership already boasts a few of its members in our new Subaru inventory. Allow Subaru of Moncton to introduce the 2022 Outback and Legacy models, and feel free to contact us for more information on what Subaru has in store for its new model year.
2022 Subaru Outback Review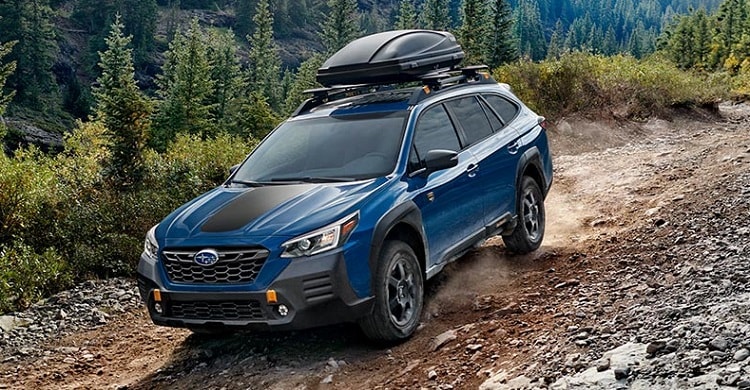 This new model boasts the most desirable qualities of both a wagon and a compact SUV. In addition to a welcoming cabin that's as comfortable as it is practical, the 2022 Outback offers a comfortable ride and an exterior design that will steal the hearts of those who love the great outdoors. Indeed, if you enjoy an active lifestyle, this new 182-horsepower Subaru is an excellent choice for weekend trips and hitting the trails. Speaking of hitting the trails, the rugged new Outback boasts excellent off-road capability for its class, with Subaru's patented standard all-wheel drive system maintaining optimal control on rougher terrain.
2022 Subaru Legacy Review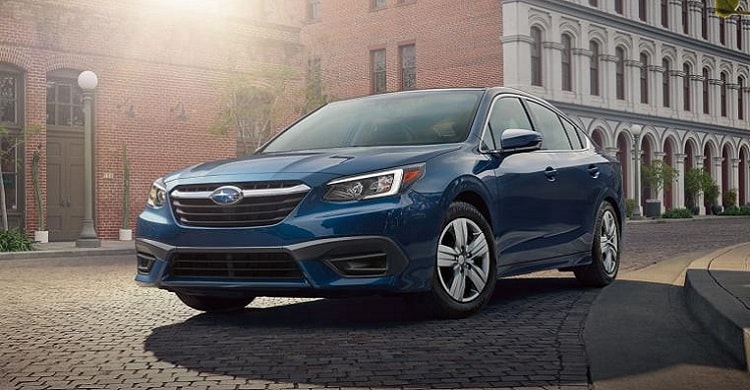 If you spend your days zipping through town on errand runs or cruising on long highway jaunts, you'll want to get to know the 2022 Subaru Legacy mid-size sedan. This stunning new model boasts an elegant, mature exterior design and separates itself from the rest of the segment with standard all-wheel drive. The 2022 Legacy packs plenty of pep in its base 182-horsepower engine, and a turbocharged offering will appeal to thrill-seekers with a solid 260 horses. This new sedan also comes with plenty of standard technology and several available infotainment displays for a personalized and connected driving experience.
In addition to these two compelling new vehicles, Subaru also has 2022 models for many fan-favourites on deck, including the Forester, Crosstrek, and Ascent SUVs, as well as the redesigned Impreza sedan and hatchback, among others. If you'd like to make any of these new Subaru models yours once they join our fleet, Subaru of Moncton will be happy to take your trade-in vehicle off your hands and work it into your new deal to facilitate your purchase. Start by obtaining a value estimate with our online trade-in assessment tool, and we'll be happy to work with you from there.
2022 Subaru Vehicles in Dieppe, New Brunswick