Car Ratings and Reviews Dieppe, New Brunswick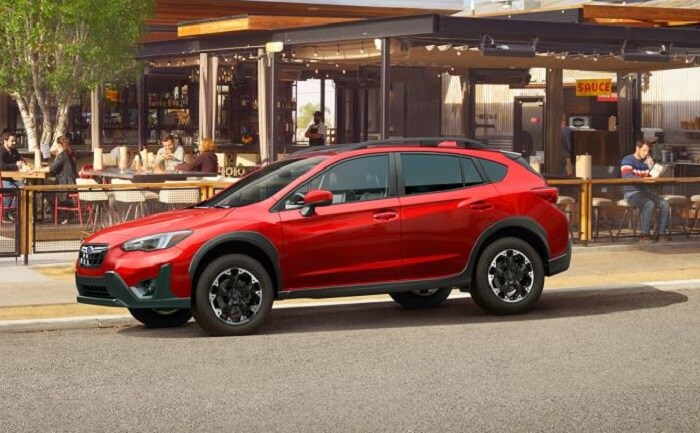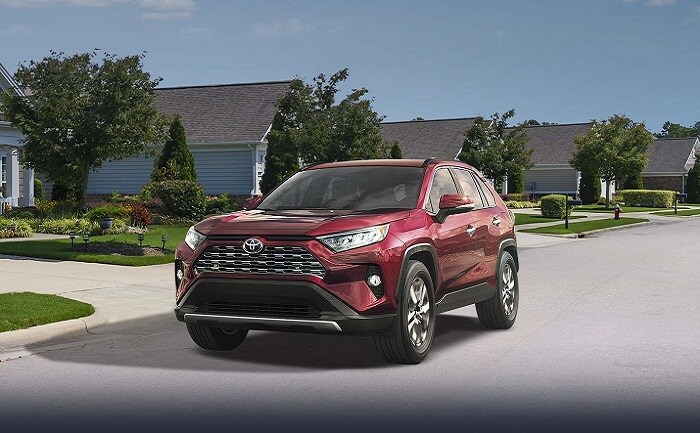 Car Ratings and Reviews in Dieppe, New Brunswick
The automotive industry has grown exponentially over the past 15 years as manufacturers engineer and produce vehicles that consumers need and want. In turn, the amount of choices has also risen, offering consumers from Moncton, Shediac, Bathurst, Amherst, Riverview, and surrounding areas of New Brunswick vehicles with the latest technology and features. So picking a new vehicle has become a journey of researching and narrowing down your choices. That's why it's become more important than ever to look to car ratings and reviews from unbiased sources to find out more about your vehicles of choice.
To stand out in the highly competitive marketplace takes not only great vehicles but attractive finance and lease programs along with a comprehensive warranty. Fortunately, at Subaru of Moncton, we have all the bases covered, a great selection of new Subarus including the Ascent, Crosstrek, Forester, Impreza, Legacy, and Outback. It's never easier to get behind the wheel of one of these award winning vehicles. Please complete our online finance application and get pre-approved.
Car Reviews
There is an abundance of information available to automotive consumers online and in publications. Learning more about the vehicles on your shortlist is important because this is the second largest purchase of your life, and making the right decision is vital. We invite you to check out the car reviews for our entire line-up; you will find out why Subaru is one of Canada's most loved brands.
New and Used Inventory
At Subaru of Moncton, we have a great selection of new and used vehicles in our inventory. Consumer Reports stated, "This Japanese automaker has long been synonymous with unpretentious, practical, and affordable all-wheel-drive vehicles". It is apparent that Subaru has reached a level of reliability and value that many other brands hope to reach.
Leasing and Financing
Subaru of Moncton offers fantastic lease and finance programs so you can get behind the wheel of your new Subaru with ease. With finance and lease rates as low as 0.99%, the incentives and promotions are just another reason to purchase a Subaru.
Warranty and Negotiating
As one of Canada's top brands, it's no surprise that Subaru also offers one of the most comprehensive warranties in the industry. A New Vehicle Limited Warranty of 3 years/60,000 km and Major Component Warranty 5 year/100,000 km. Other warranty coverage includes Surface Corrosion, Anti-Perforation, Emission Control System, Emissions Performance and Extended Emissions System Warranty.
In terms of negotiation at Subaru of Moncton, we welcome the conversation. Our vehicles are competitively priced when considering their features and benefits. Contact us if you require more information about Subaru, leasing, financing, used inventory, and warranty. Our specialists are ready to answer your questions.
Make an Inquiry
* Indicates a required field