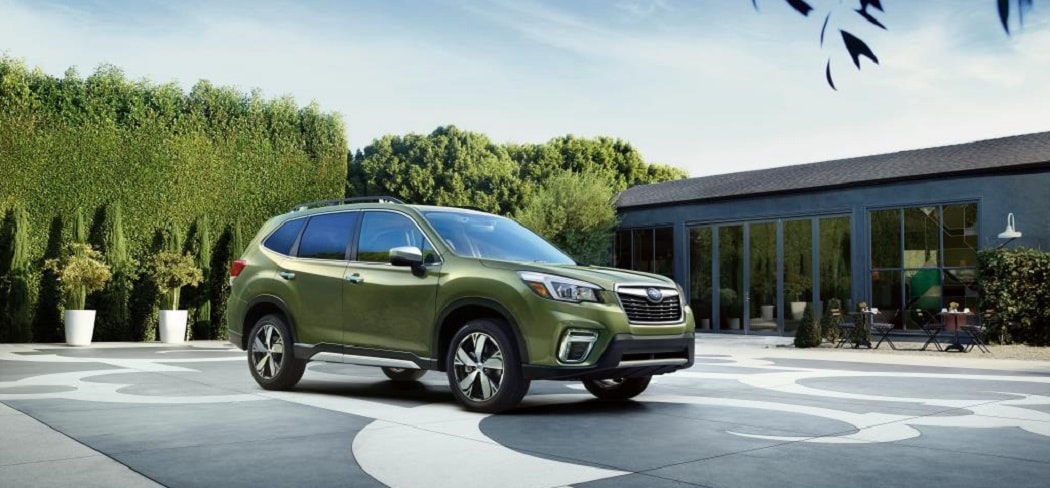 Frequently Asked Questions
Is air conditioning covered under Subaru's warranty?
Yes, air conditioning is covered under the basic warranty up to 3 years or 60,000 km.
Does Subaru warranty cover brakes?
Due to it being considered an item that wears during regular use, brakes are not covered under warranty. However, we encourage you to schedule a service appointment with us. As an authorized Subaru dealer, we'll ensure you get genuine Subaru parts for your vehicle.
What does a Subaru warranty cover?
A Subaru warranty covers the entire car from bumper-to-bumper except those items that wear during regular operational use like tires and batteries. Check each warranty for further details on its duration.
Is the Subaru extended warranty a good deal?
Yes, the extended warranty is definitely worth the purchase. A Subaru owner would never want to pay full price for parts, so why not save more in your pocket from now?
Need Warranty? We've Got You Covered!
At Subaru of Moncton, your peace of mind and excellence in service are our priorities. Whether you're looking to schedule a service with our expert technicians or needs more information about your vehicle warranty, be sure to contact us and our product advisors will happily assist you.
Questions?
* Indicates a required field